The Gold Spa in Kolonáda TV series
INCARE is a combination of a top-class technological equipment, qualified team of healthcare professionals, physiotherapy, prevention and rehabilitation.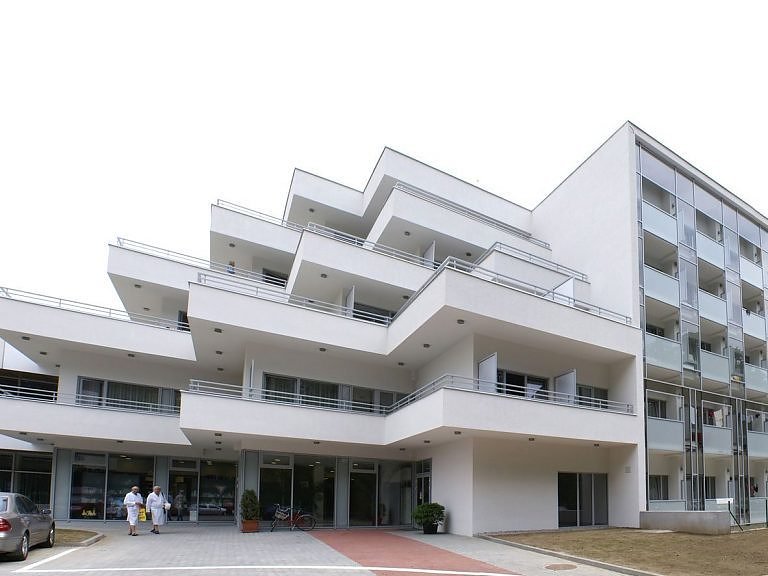 Spa house Veľká Fatra
The popular accommodation facility of our spa guests – the most modern spa house is typical for its unmistakable architecture. And it was shown in the series trailer, too. You can see the Gold Spa from the bird's eye view in this video.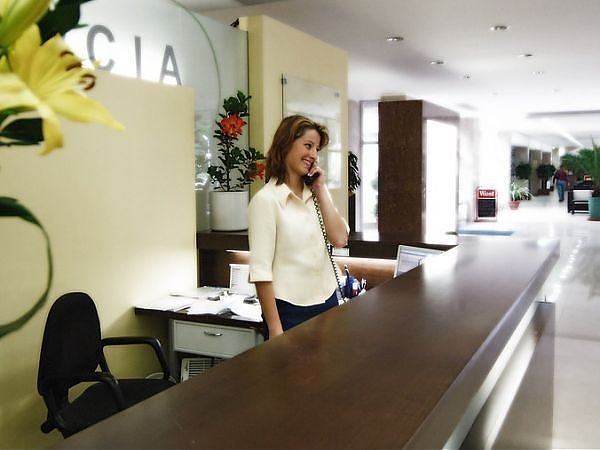 Reception of Veľká Fatra
Spa guests were there during shooting at the reception and they could admire the hard work of filmmakers. Saša, the young daughter of the series doctor Horváthová, had a summer job at the reception of the spa house.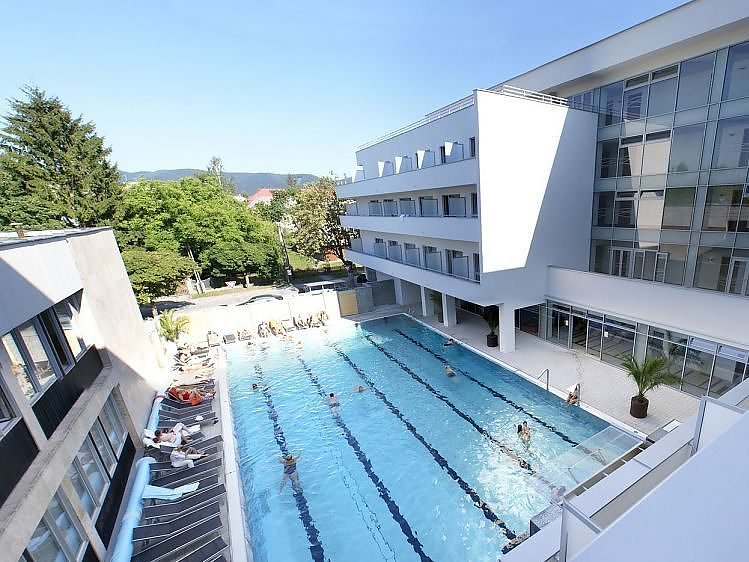 Olympic pool
It is situated in Veľká Fatra spa house and it is designed for swimming, as the name clearly implies. Perhaps that's where the main hero Adam fell in love with the doctor Hana during morning swimming. Their love turned out to be fated.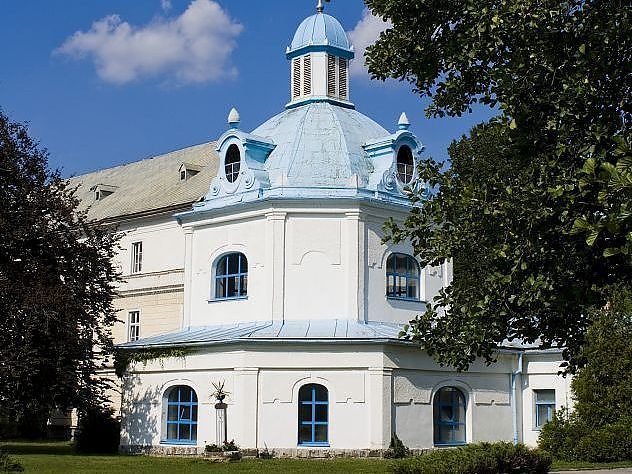 Blue Pool directly on the spring
The Blue Pool is the symbol of the Gold Spa Turčianske Teplice. It is the place where the unique healing mineral water springs. More attentive viewers could spot the Blue Pool when doctor Richter and doctor Horváthová talked together during the last minutes of the final episode of Kolonáda 2 series.
Do you know the Gold Spa well and you have noticed any other places of the Gold Spa in the series? You can write us to: marketing@therme.sk
Our tip: You can visit the spa, where Kolonáda series was shoot and reserve a spa stay that meets your requirements the most.