Free time and surroundings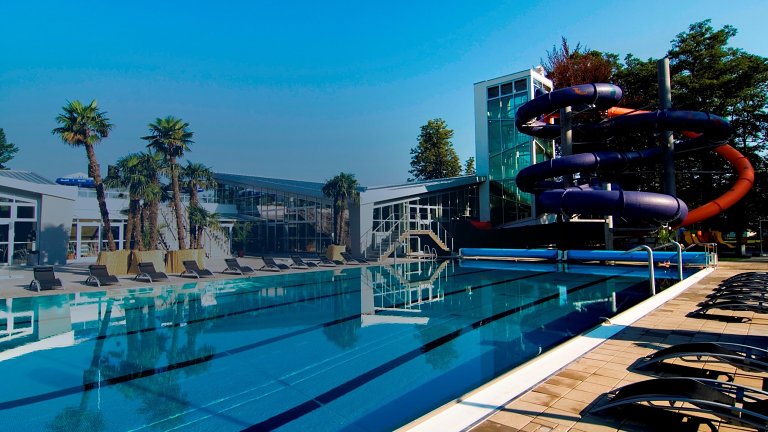 SPA & AQUAPARK
In Turčianske Teplice you can find, from European point of view unique union of spa, wellness and aquapark. It enables year – long entertainment, relaxation and treatment in one place.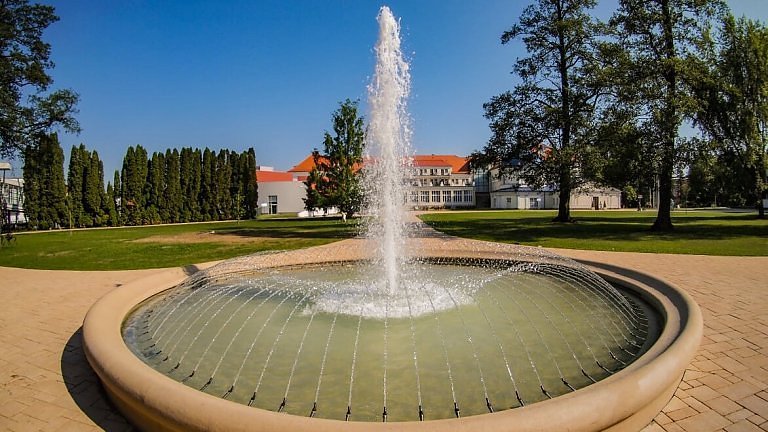 Culture
Spa Turčianske Teplice are known because of its culture summer following – up strong culture background of region Turiec.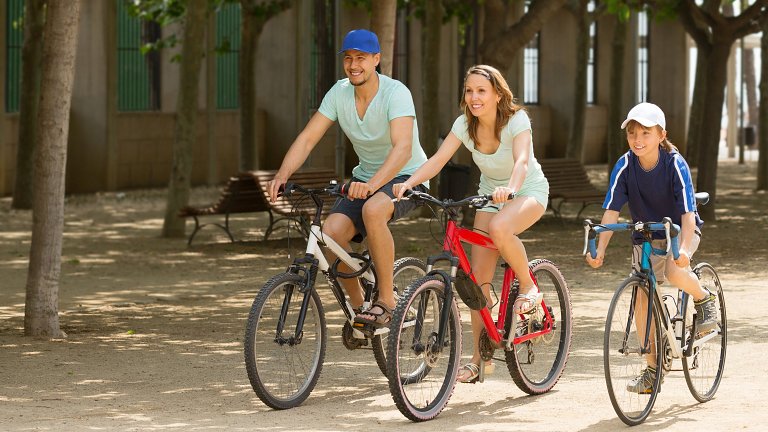 Sport
In summer you can find ideal conditions for hiking and during the winter surrounding ski centres turns into attractive target for skiers from Slovakia, Czech Republic and Poland.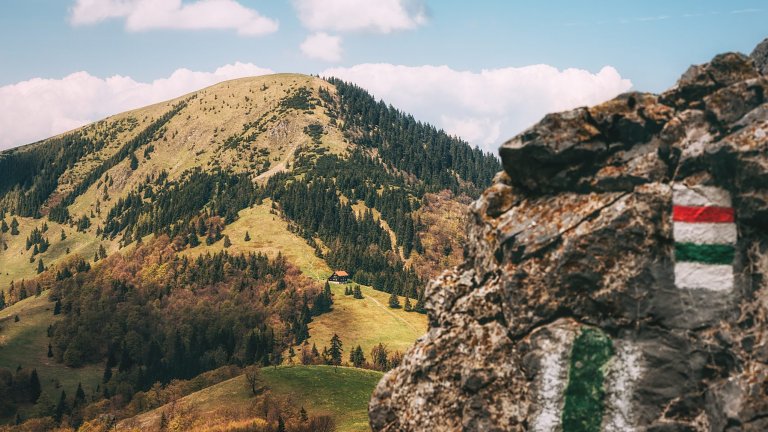 Hiking
We would like to bring you tips that would satisfy your desire to explore. Except interesting places directly in spa town Turčianske Teplice we focused on region Turiec which proud part we...