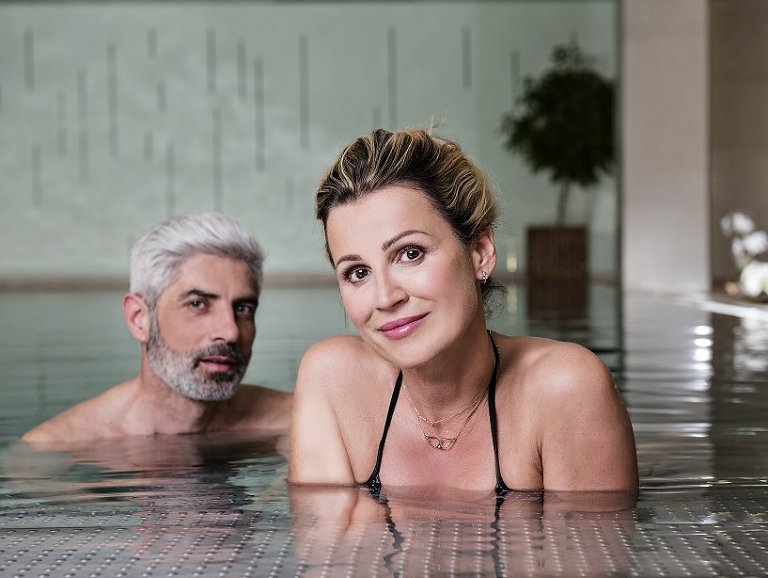 Book and pay until 31.8.2019 and get 20% discount!
our TIP: Healing stay CLASSIC includes
7x accomodation
7x full board
Entry medical examination
Individual treatment programme (21 treatment procedures based on physician's recommendations – thermal mineral baths, hydrotherapy, thermotherapy, electrotherapy, massages, light therapy, laser therapy, group and individual rehabilitation, etc.)
Gratis: free admission to swimming pool Olympic and to fitness centre during regular opening hours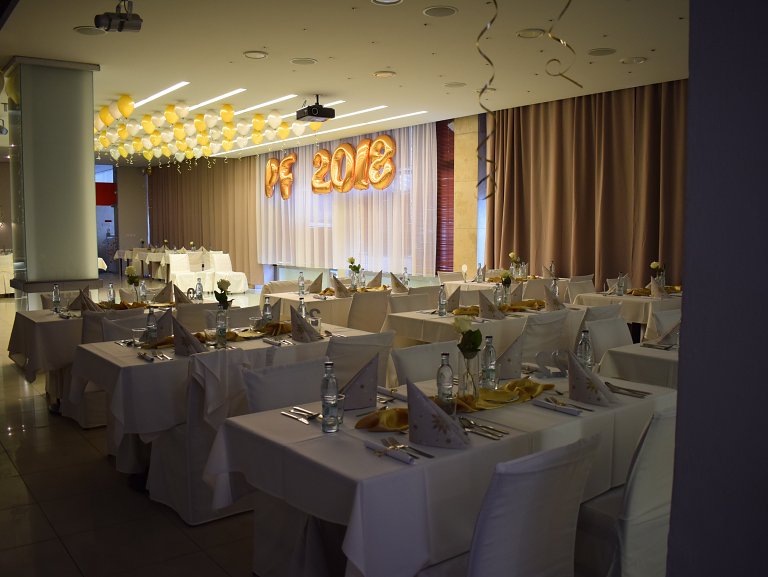 New Year´s celebration will be in three in three categories:
Maximilián- live band and program, price 70€ per person
Žofia- DJ, folk music and program, price 60€ per person
Art Café- live schlager (old hits) and program, price 40€ per person
Note:
New Year's Eve ticket can be purchased exclusively with a stay package for min. 7 nights and stay can be purchased exclusively with New Year's Eve ticket.
Children from 4-15 years old have the same ticket price as the adult. Children up to 4 years old have ticket free of charge.
All prices include VAT. The number of tickets is limited. Interest in the New Year's Eve ticket must be stated while booking, payment for the ticket must be in advance.
No dicsount can be applied on New Year´s ticket.
The price is valid for stays from 26.12.2019-6.1.2020, the price and services are subject to change.