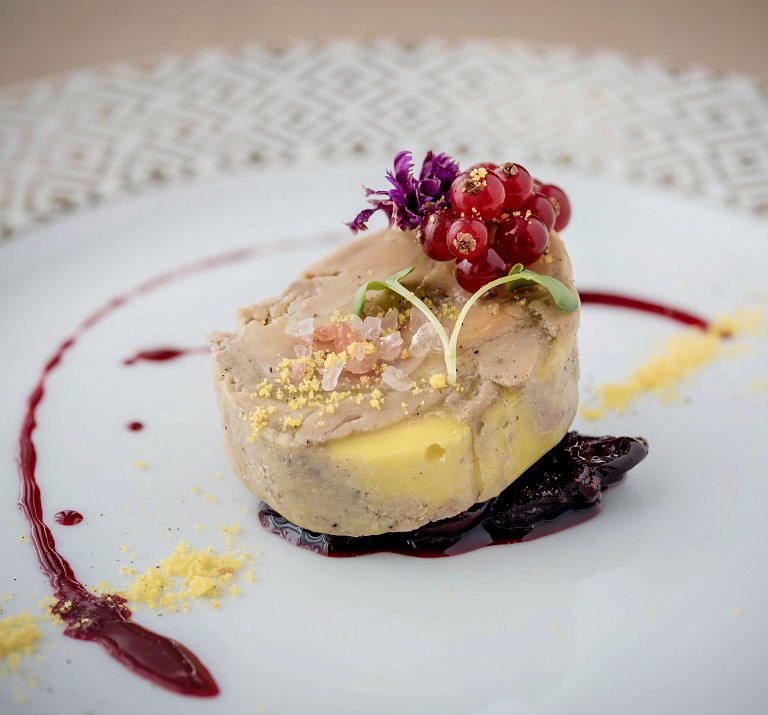 The flavour of health
You are welcomed to join a table overflowing with delicacies and to taste our modern gastronomy - varied, hearty, full of vitamins - that pleases your eyes and taste buds, too. The menu is prepared by a team of health food specialists. Meals please all your senses, taste delicious and observe the requirements of a well-balanced diet.
During a stay in the spa you can choose from various variants of board:
Half board (breakfast and dinner, or breakfast and lunch)
Full board (breakfast, lunch and dinner)
All inclusive (breakfast, lunch, dinner and drinks according to offer)
Breakfast is served as a buffet. Lunch and dinner are served as a buffet or you can choose from three various meals a day in advance.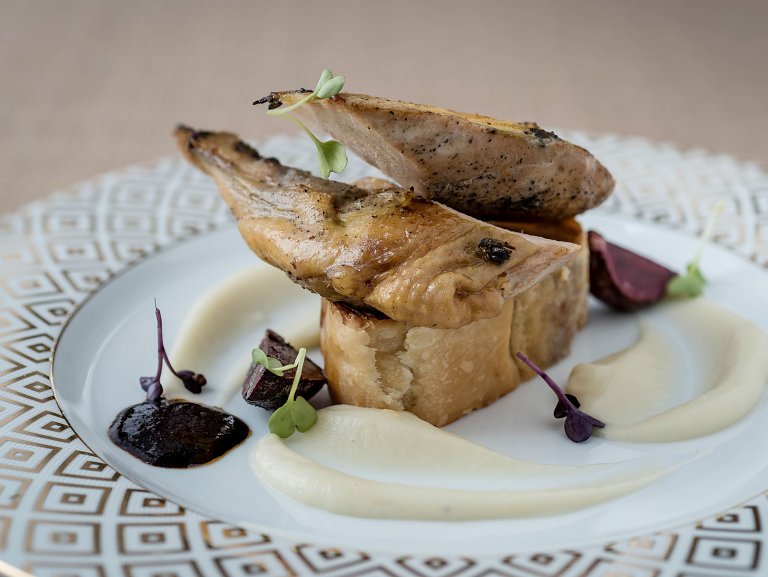 Qualified experts in the spa, will help you choose the type of diet that is the most suitable for you. You can choose from:
Well-balanced diet
Diabetic diet
Urological diet
Gastric diet
Gluten-free diet
Reduction diet
Vegetarian diet
Separation diet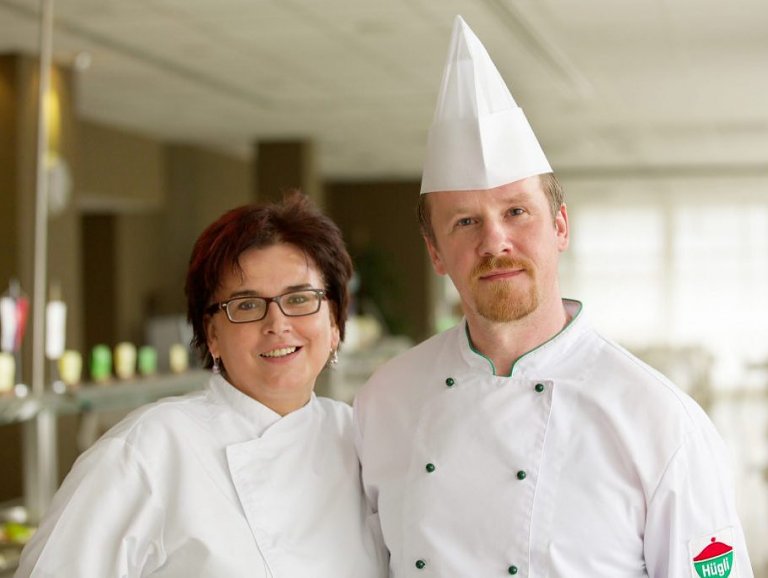 All meals are prepared from ingredients of the highest quality by skilful hands of our chef and his team, who also put their hearts in their work.
Rastislav Grečko, the chef of Veľká Fatra*** spa house in Turčianske Teplice