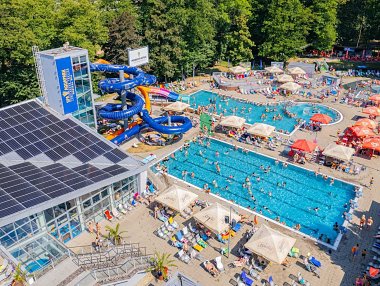 Enjoy the unique SPA&AQUAPARK with thermal healing mineral water - the only spa aquapark with healing mineral water in Slovakia. Whole-year-round operation, attractions for your entertainment and the healing effects of a unique natural resource - mineral thermal healing water.
Perfect rest, relaxation and fun
Buy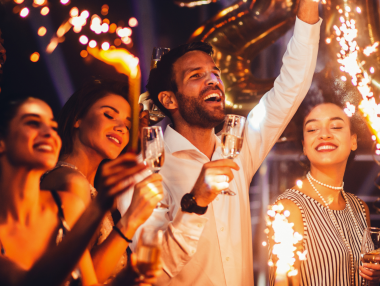 Classic medical spa
Tailor-made treatment stays.
Detailed cardio diagnostics Cardio plus and cardio rehabilitation.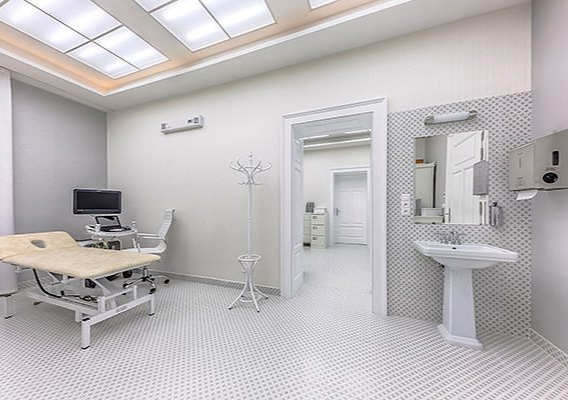 More  about procedures
Zlaté kúpele Turčianske Teplice is a member of the Medical Spa group and a medical facility which, according to Act no. 538/2005 on natural healing waters, natural healing baths, spa places and natural mineral waters, authorized to provide spa treatment.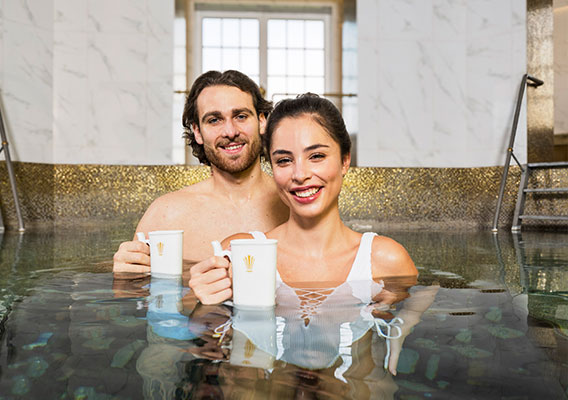 Medicinal water of Turčianske pramene
Thermal healing mineral water has proven broad-spectrum medicinal effects (for diseases of the locomotor system, neurological, urological, digestive system, gynecological, oncological diseases, occupational diseases) due to the high content of mineral substances (up to 1524 mg/l in 1 liter).
Blog & News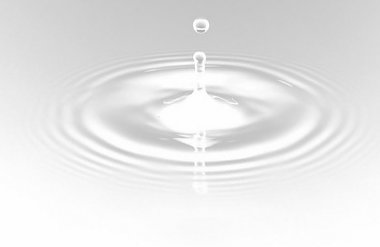 Mineral and healing water used to be considered as miraculous since ever, as it can treat diseases and restore health. 
..whole article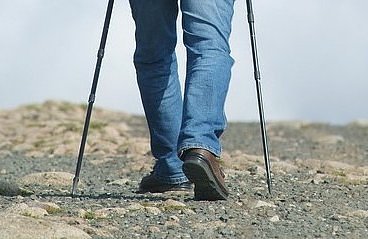 Summer is approaching. Many of us realized that winter is over and we still have some extra kilograms. What to do about it?   
..whole article