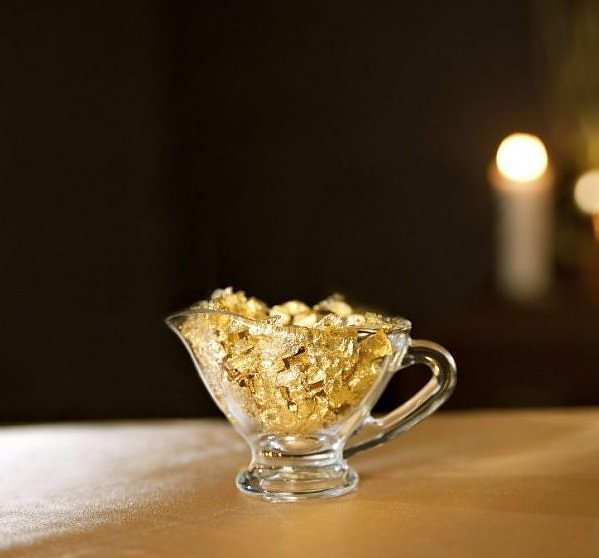 Healing effects of gold has been known since ever
Gold is one of the foundation stones of Ayurvedic medicine and it is also used in traditional Chinese medicine.
Alchemists had been adding gold powder to drinks to "calm down painful limbs" what was one of the first names of arthritis.
More than 5,000 years ago, Egyptians had been using the fluid gold elixir to clean mind, body and soul. Also, Cleopatra was relying on its effects and thanks to the gold sheets she was keeping her skin youthful, shining and soft.
In the 19th century gold was often used to treat heart diseases, to improve blood circulation, against inflammation, and to treat rheumatoid arthritis.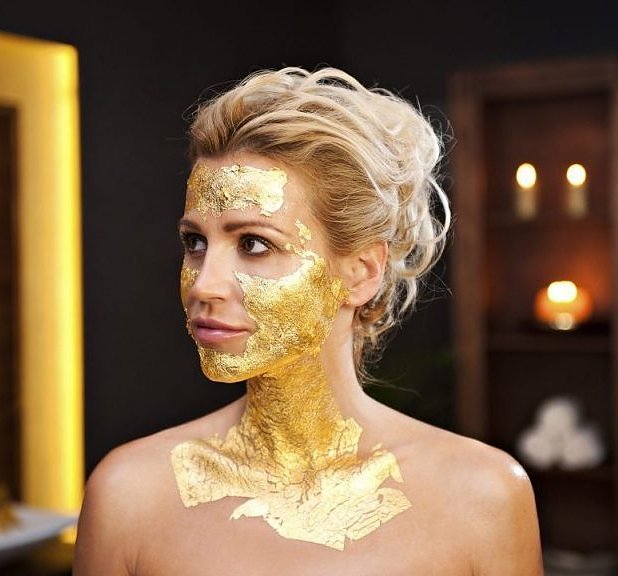 Cosmetic effects of gold
It makes skin softer
It reduces wrinkles
It reduces occurrence of pigmentation
It strengthens, soothes and refines the skin texture
It supports microcirculation and regeneration skin processes
It improves skin resistance and long-term hydration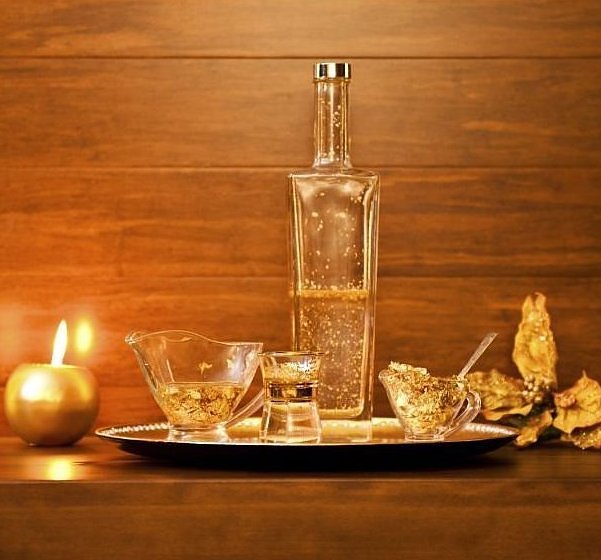 Unique new gold stays
Gold Spa Turčianske Teplice invites you to the world of relaxation, hospitality, health and fun. You can try the magical effects of gold yourself by ordering the Gold Treatment and any of the ROYAL GOLD stays.