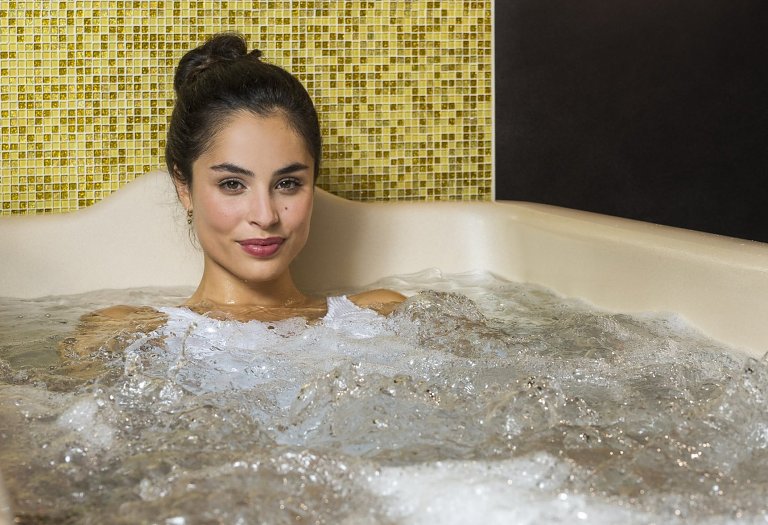 Recommended especially for:
Rehabilitation after injuries and surgeries
Other upper limb problems
Medical prescription needed: no
Whirlpool bath of upper limbs
A hydrotherapy procedure applied to arms in special bathtubs. Gentle massage by whirling water and the effect of healing mineral water from Turčianske Teplice improves congestion of upper limbs and activate skin receptors at the same time. A client is sitting with his arm immersed in water during the procedure.
It relieves muscular and joint rigidity
It improves physical condition and movability of arms
Recommended especially for:
Rehabilitation after injuries and surgeries
Other upper limb problems
Medical prescription needed: no
8,00 EUR / Procedure