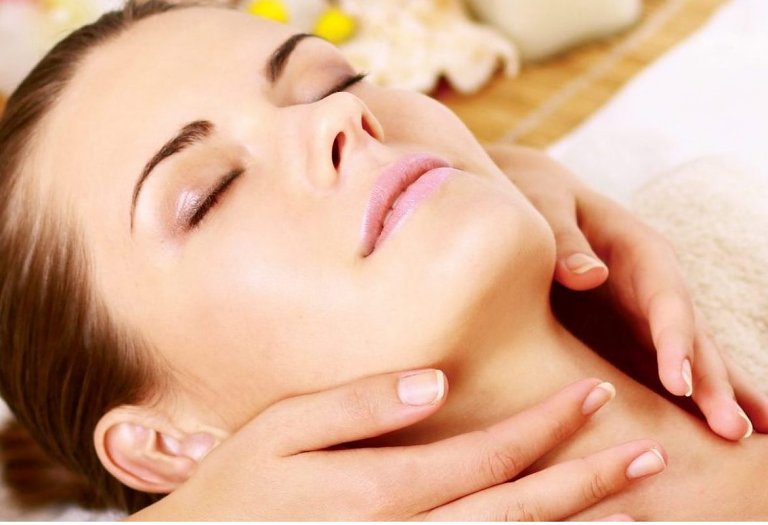 Helena - classic face massage
Your face deserves relax. Classic massage techniques on face and décolletage contribute to overall improvement of skin quality, relax face muscles, stimulate blood circulation in small subcutaneous veins, prevent wrinkles, refine and improve skin tone, make skin more elastic and fresh. Suitable for all skin types.
The massage lasts 45 minutes.
33,00 EUR / Procedure