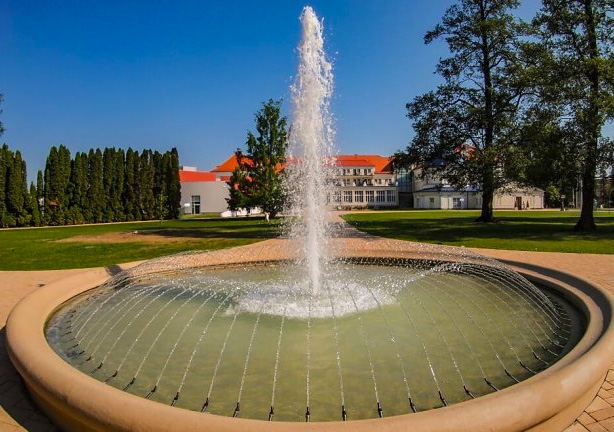 Free time and surroundings
Zlaté kúpele Turčianske Teplice is a member of the Medical Spa group and a treatment facility, which is according to Act no. 538/2005 on natural healing waters, natural healing spas, spas and natural mineral waters, authorized to provide spa treatment.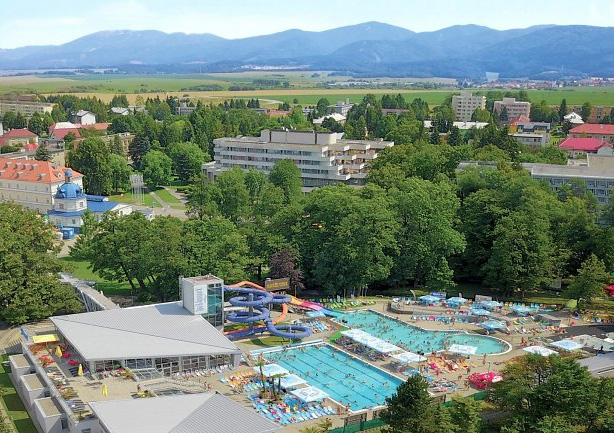 Spa premises
The spa premises of the Gold Spa Turčianske Teplice is situated in the town centre of Turčianske Teplice. The building of the Royal Bath or the Gold bath is the architectonic landmark of the whole premises. It is a cultural monument interconnected with the Royal Palace***** hotel.
Adjacent Spa & Aquapark is also interconnected with the hotel. Clients can use 6 interior pools, of which three are "piscinas", i.e. pools with own natural healing mineral water springs. Other two pools are situated in exterior.