Institute of Cardiovascular Rehabilitation (INCARE)
INCARE is a combination of a top-class technological equipment, qualified team of healthcare professionals, physiotherapy, prevention and rehabilitation.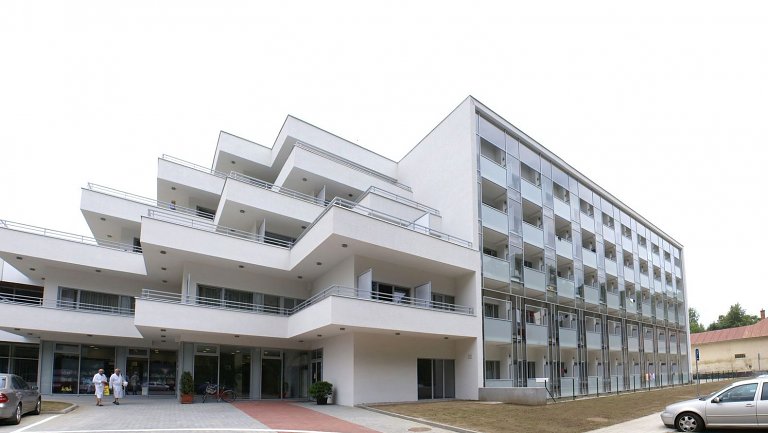 The Gold Spa in Kolonáda TV series
Have you been watching Kolonáda TV series? We can show you the places in the Gold Spa you might have seen on TV.